1
« Last post by spyderwire on April 14, 2016, 12:38:17 AM »
So, I'm a custom gunsmith that used to build hand fit custom 1911's. I helped start a company in Texas and decided to move here to Utah to start my own company. I've been doing firearms work for nearly 6 years now and was one of the first people to put a red dot directly onto a firearm (think back 6 years ago if you ever saw that). I should have stuck to just custom work instead of branching off... Anyway, I'm classically trained with a heavy background in machining. I can do pretty much any service asked of me and exceptionally well at that. Here are some pictures: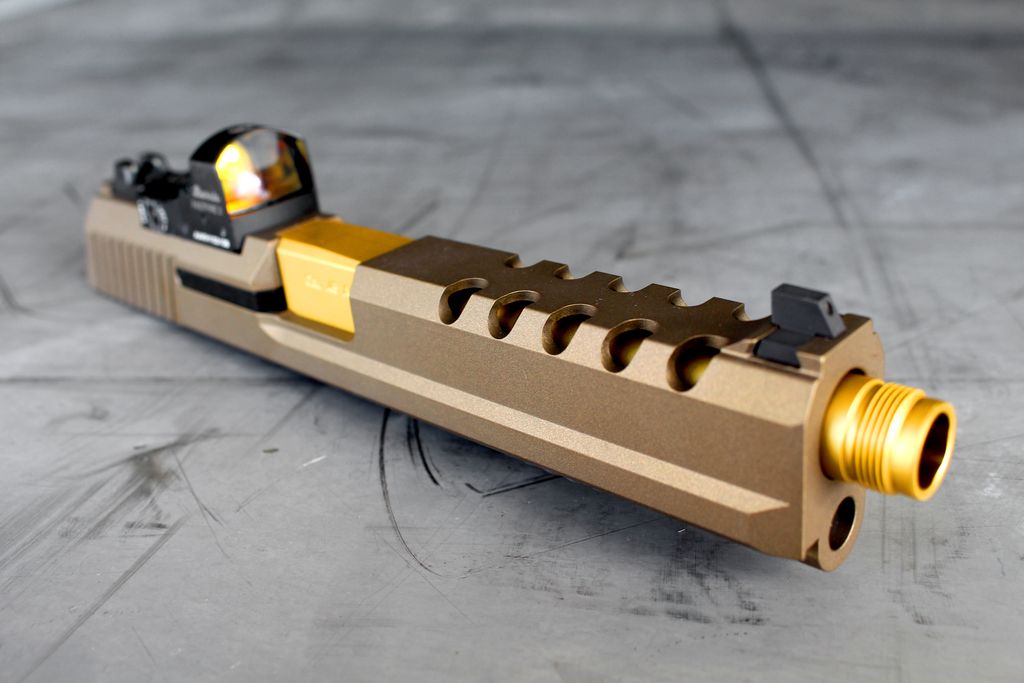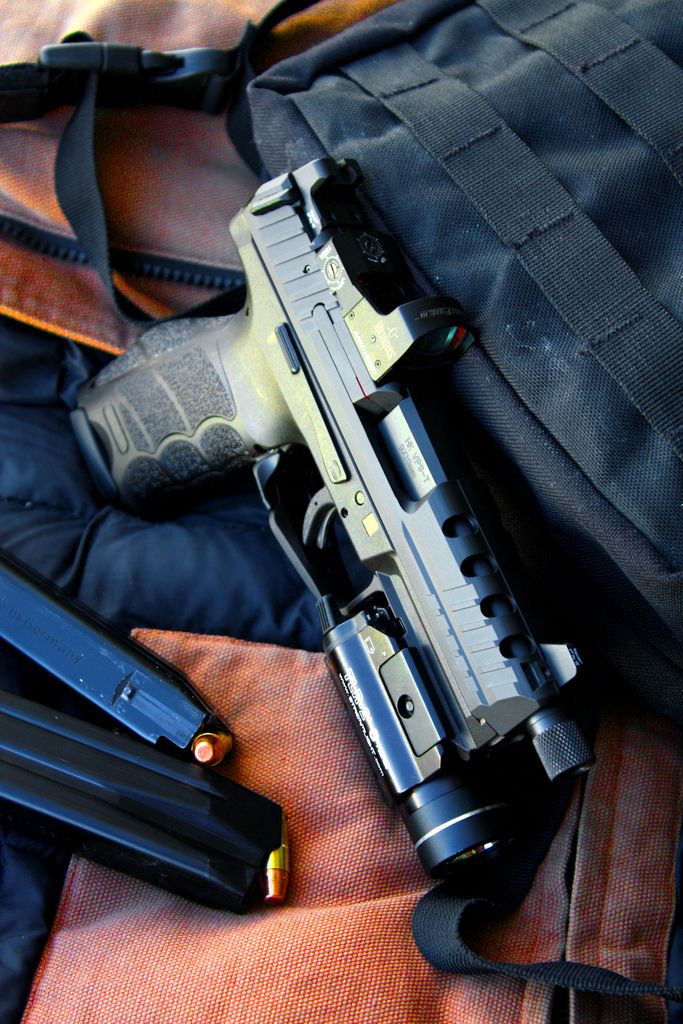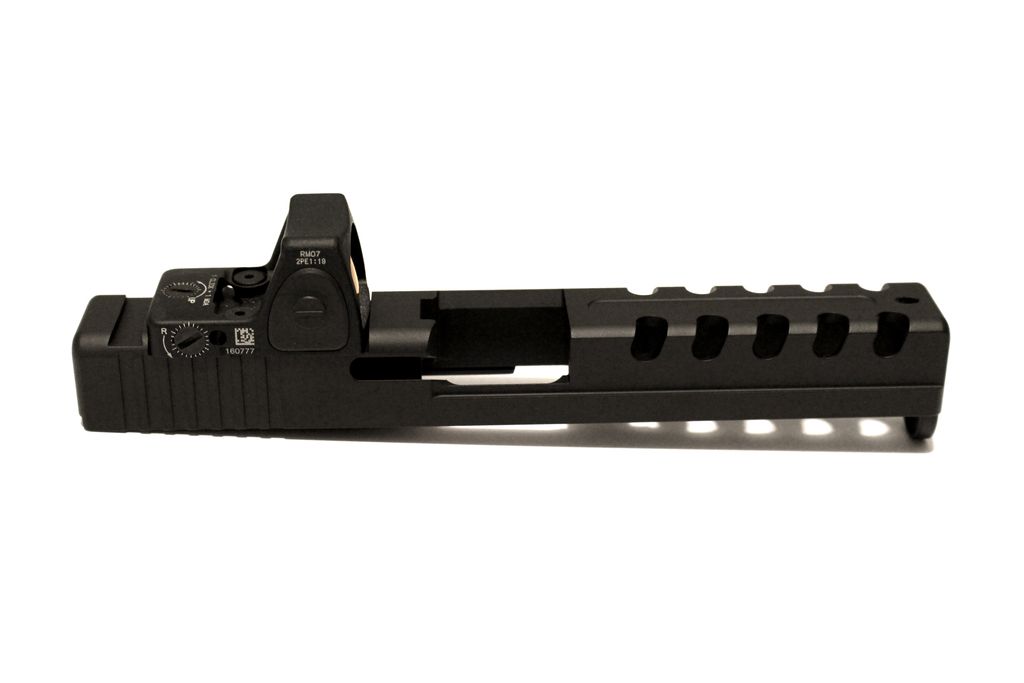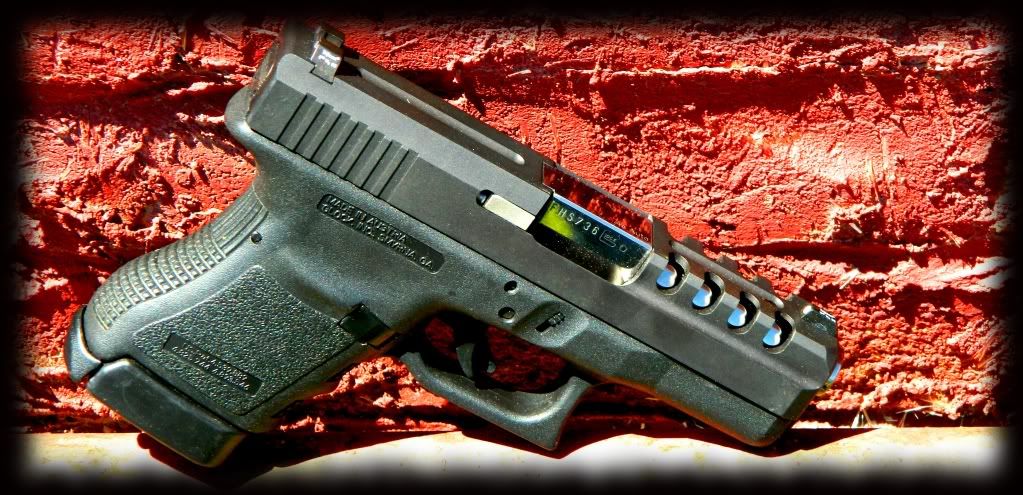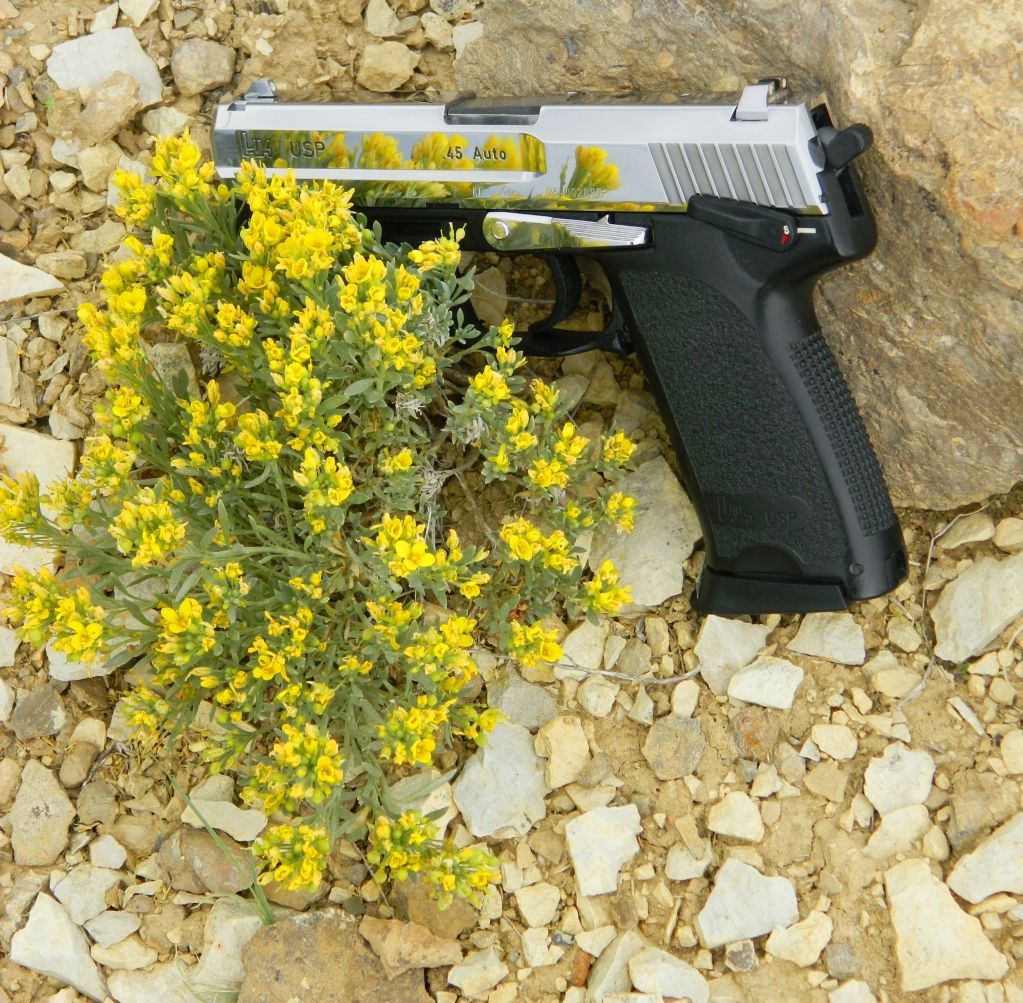 Wood Furniture (curly maple) AR15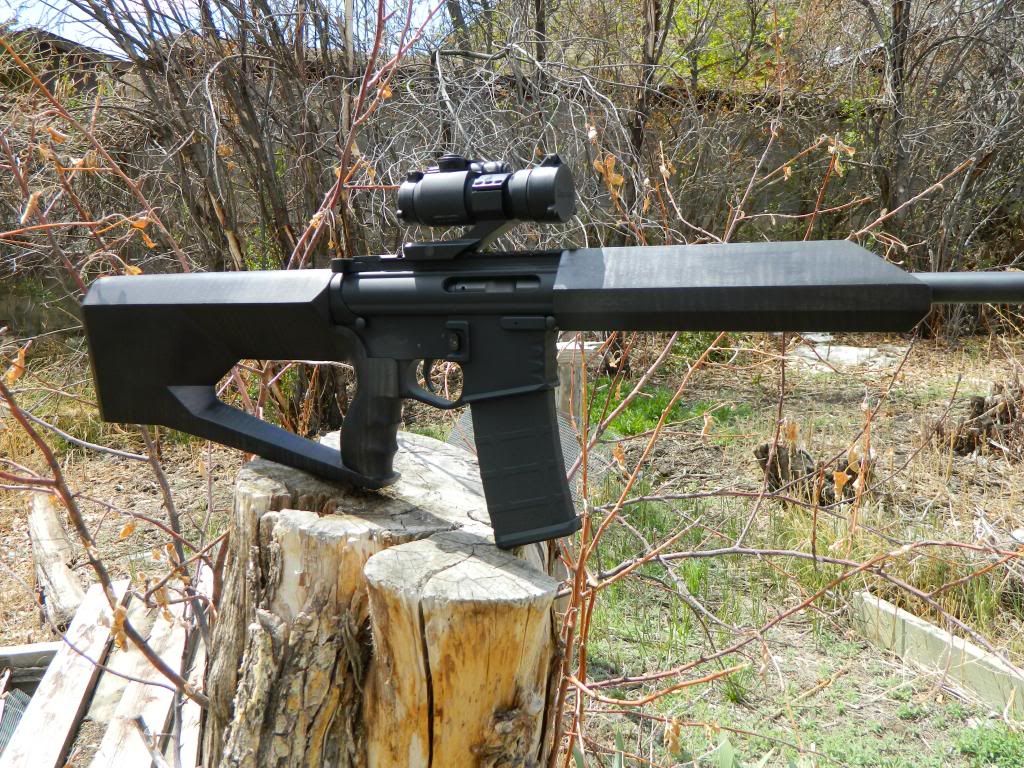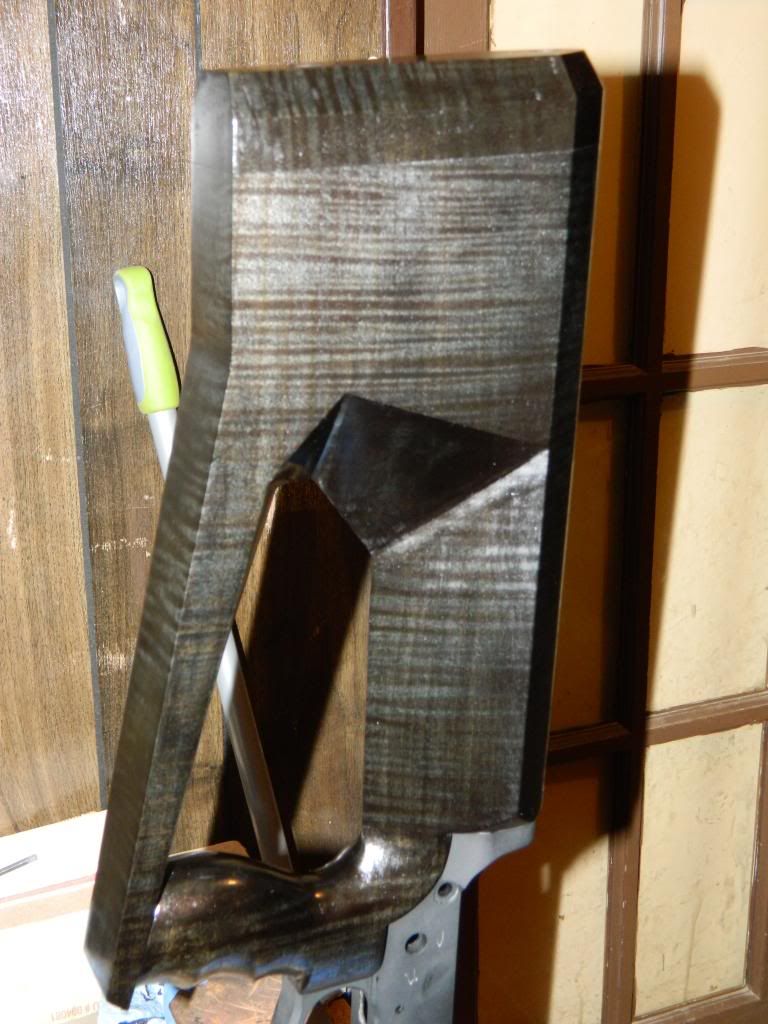 The only part of this Mauser 98 that I didn't do was the receiver, bolt, and safety housing. The rest was made by me from blanks.